Our Locations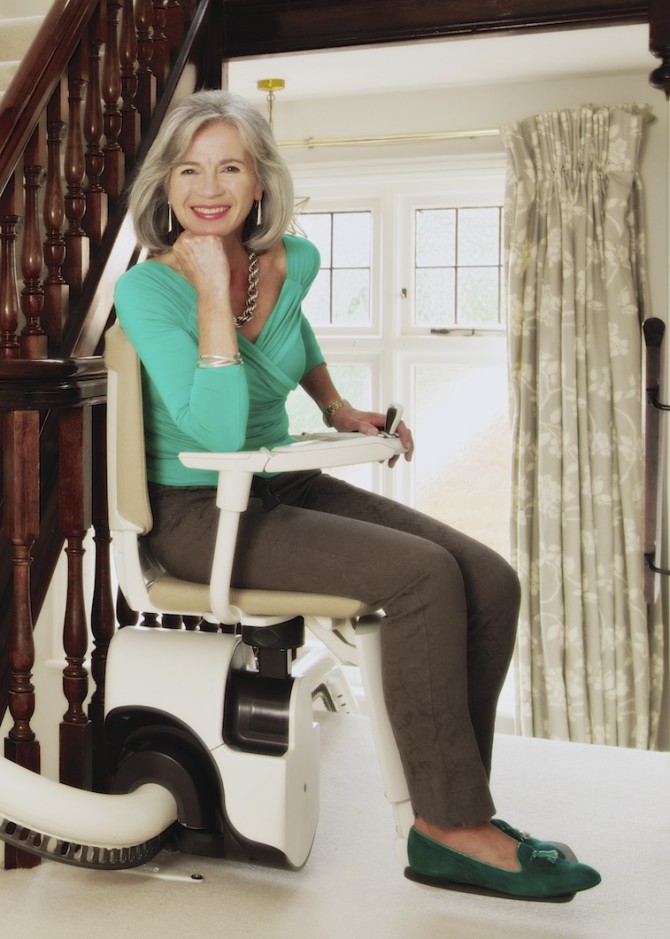 Locations
Here at Ascendit Lifts, we provide our outstanding services to a variety of locations across the south of England, in and around London.
Medway
Medway is ideally located very close to London. This area in the southeast take its name from the magnificent river that flows through and comprises of three major towns, Rochester, Chatham, and Gillingham. Rich in history, Medway has much to see and do - enjoy the glorious views from the top of one of the tallest keeps in the country at Rochester Castle, which was built to defend the crossing of the River Medway.
Stairlifts in Medway
We provide a range of services to the area of Medway, whether you're looking for stairlifts in Medway or even wheelchair lifts we can accommodate to you! Simply contact us for further information.
Bracknell
The town of Bracknell is a civil parish in Berkshire, England, which is the westernmost area within the Greater London Urban Area and the administrative centre of the Borough of Bracknell Forest.
Stairlifts in Bracknell
Here at Ascendit, we specialise in everything from stairlift to wheelchair lifting platforms. If you're in Bracknell, and you're interested in our product range then don't hesitate to contact us today.
Surrey
The area of Surrey is a country in the south of England bordering London. Surrey is well-known as a beautiful destination with an abundance of country space and picturesque landscapes. With everything from cosy pubs to high-street shops - there's plenty of things to do for everyone!
Wheelchair lifts in Surrey
Ascendit lifts provide some of the best stairlifts for elderly people and have been known to be one of the best wheelchair lift companies in Surrey.
Horley
Horley is small town in the borough of Reigate and Banstead in Surrey, England. Horley has a variety of specialist shops and little boutiques, making it is the perfect little town to for a relaxing weekend away from the hustle and bustle of city life. The town of Horley is also a perfect place to stay if you're travelling from Gatwick airport.
Stairlifts in Horley
Ascendit Lifts offers a wide range of products to suit everyone. We have products to suit every need around the house, including our ever-popular stairlifts in Horley.
Reigate
Reigate is well known for its trendy independent shops, cafes and upmarket high street housing. Just 24 miles from central London, Reigate is situated nicely in the commuter belt in Surrey. It is the perfect place to spend a day out with the family.
Stairlifts in Reigate
We provide top quality service to the area of Reigate, if you're situated in the Reigate area and are looking for stairlifts, wheelchair lifts or stairsteadys then contact us today for more information on our products and services.
Crawley
The vibrant West Sussex town Crawley offers beautiful surroundings with great places to eat out. With easy access to London, Gatwick and Brighton and great transport links and as it is so close to the A23 and M23 motorway – it is the perfect place for travelling into the city. Tilgate Park is one of Crawleys most picturesque parks, with stunning lakes, lawns and gardens.
Stairlift services in Crawley
If you're in the area of Crawley, then don't hesitate to contact us for information on our stairlifts in Crawley. We also offer maintenance packages; so you have that peace of mind that your lift is working sufficiently without any issues.
Horsham
Horsham is a little market town on the upper area of the River Arun. Horsham is on the fringe of the Weald in West Sussex, England. The town offers plenty of things to do and historical attributes to see for visitors and locals alike.
Stairlifts Horsham
We specialise in everything from stairlift to stairsteadys. If you're in Horsham, and you're interested in our product range then don't hesitate to contact us today for more information.