Types of lift
Maintenance and breakdowns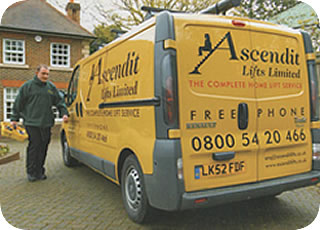 Lifts are mechanical and subject to wear and tear and even failure, just like a car.
Once the first year warranty has run out the options are:
Pay for an annual service and pay for repairs or emergency call-out as and when needed
Take out a maintenance agreement that covers annual servicing and 24-hour breakdown
Costs vary for different lifts so call our office for details.
Request a free survey
Our lifts are tailored to your specific needs, so you will need a free no obligation survey of your home as a first step.
Check we cover your postcode area: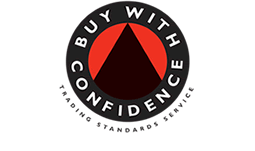 Having trouble reading our site? Click here for help.